Exchange Server 2003 Recovery
With the introduction of MS Exchange Server 2003, Exchange messaging system evolved into a more scalable, reliable, and fault-tolerant communication tool. The Standard edition provides diverse capabilities, such as web access, mobile access, and server recovery functionality. The Enterprise edition adds to these capabilities to make it suitable for Enterprise usage i.e. increased database size limit, improved clustering support, etc. MS Exchange Server 2003 also provides a number of reliability enhancements (such as Mailbox Recovery Center) to facilitate easy recovery of deleted or damaged mailboxes. 
Free Download
Buy Now
*
Download the free trial version of Exchange server recovery to scan & preview your recoverable mailboxes
Despite of these substantial improvements, database corruption and data loss are still a reality. An EDB created with Exchange Server 2003 is prone to corruption for common reasons like dirty shutdown, anti-virus scanning, hardware issues, and more. A corrupted Exchange Server 2003 database can give errors such as:
"-1018: Unrecoverable Error Detected in Database"
" -1028 :JET_errInvalidDatabase"
One can check Exchange 2003 database integrity with Eseutil /mh switch and damaged database header with Eseutil/k switch. For Exchange 2003 Recovery, one can either restore from the available backup or use switches like Eseutil /cc, Eseutil /r and/or Eseutil /p (provided you back up the database first).
If none of the suggested solutions works, you should use Stellar Repair for Exchange. The software uses fast, non-destructive algorithms to repair and restore any corrupt Exchange Server 2003 database. The tool allows selective recovery of mailbox items, making it possible to recover specific messages with their attachments and formatting intact. You can benefit from its highly lucid and intuitive interface that requires no technical expertise or working knowledge of the software to perform Exchange Server recovery. 
In order to recover Exchange 2003 database using Stellar Repair for Exchange, follow the below mentioned procedure: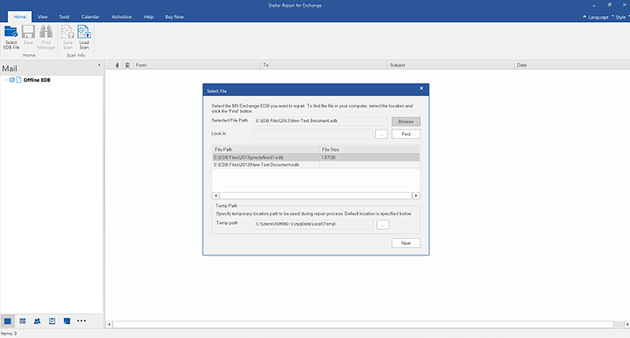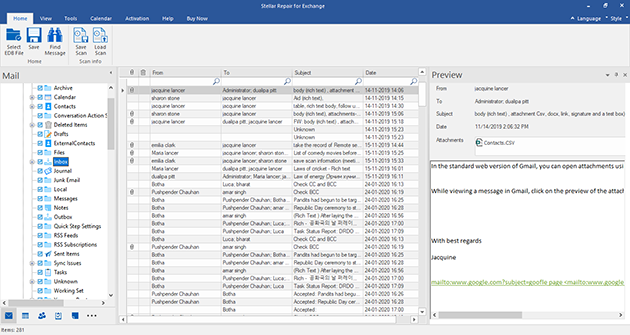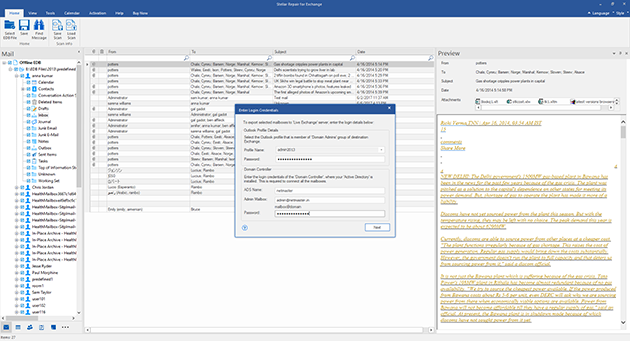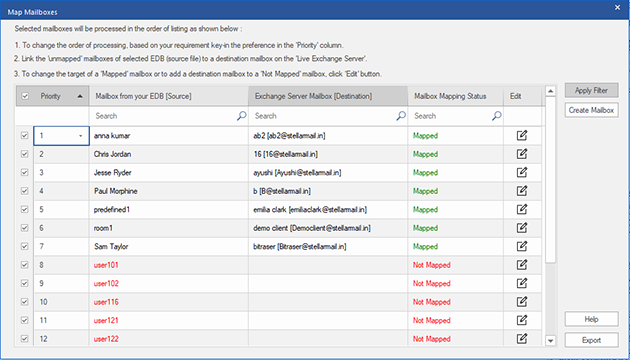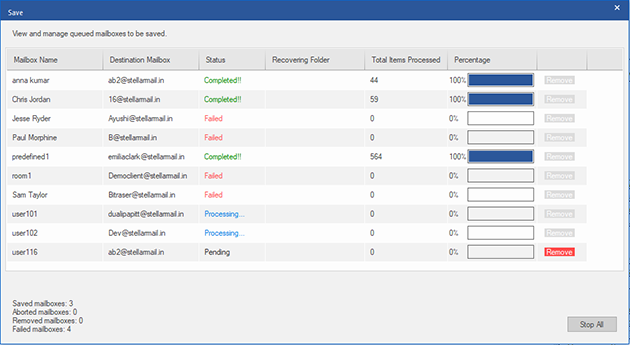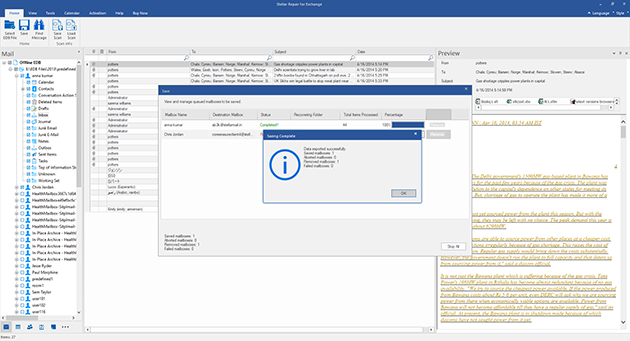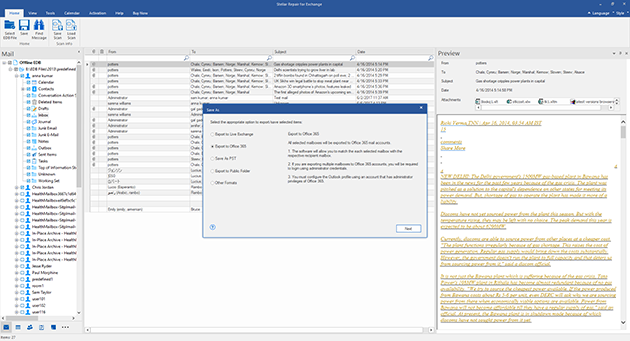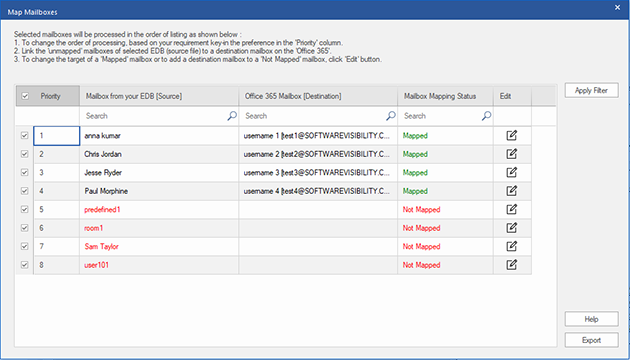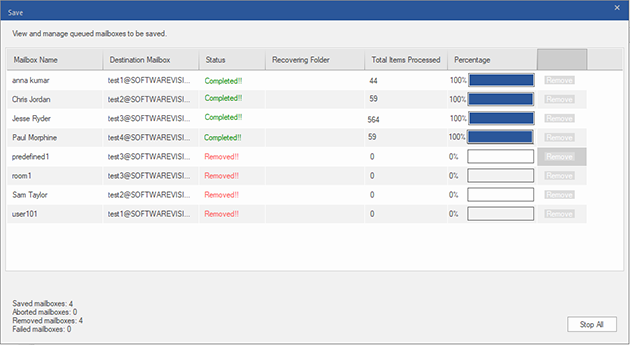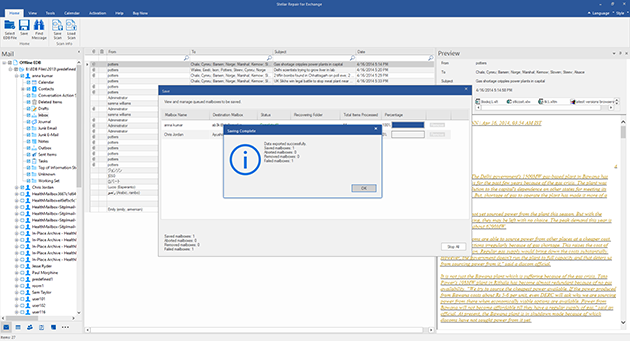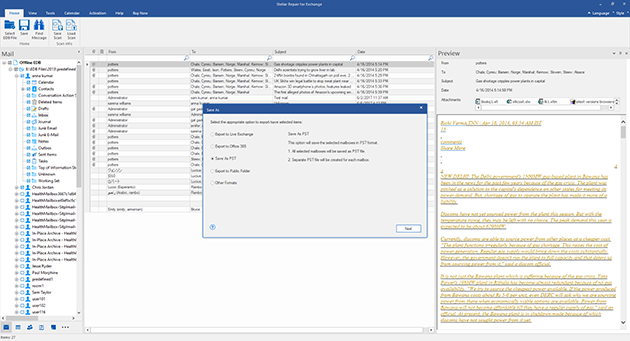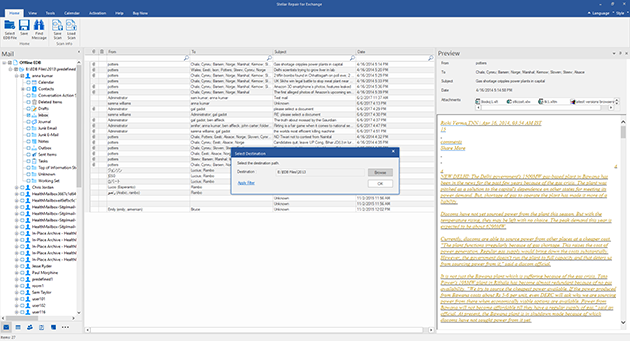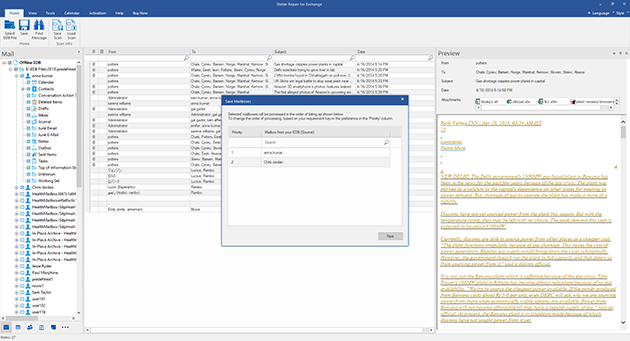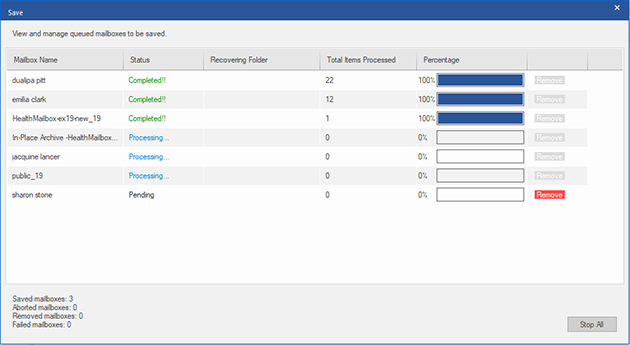 Free Download
Buy Now
*
Download the free trial version of Exchange server recovery to scan & preview your recoverable mailboxes